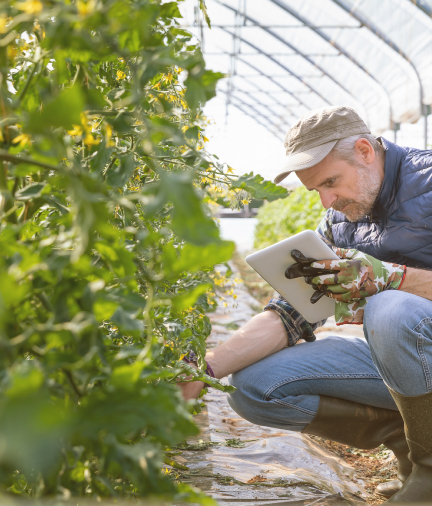 Because it takes time to make money.
Business loans
Give your dreams the boost they need to mature to full bloom. Find a long- or short-term loan that matches your business goals and count on these standard perks:
 Experienced local loan advisors
 Personal service for the life of the loan
 Competitive rates
 Flexible payment schedules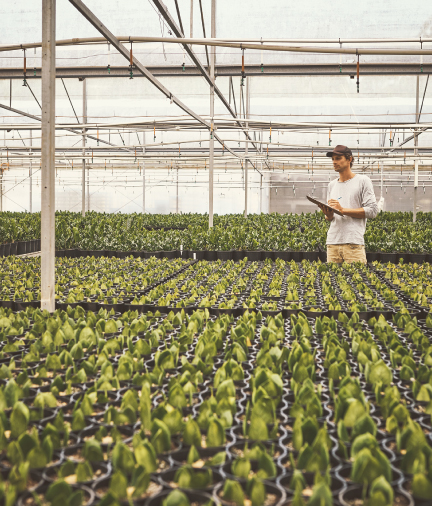 Keep your business tall and healthy.
Business Lines of credit

Sometimes day-to-day operations or sudden expenses call for a line of credit. Choose from our two options to quickly keep your business up and running with these benefits:
 Only pay interest on the amount you use
 Flexible payment schedules
 One-time application
 Payment protection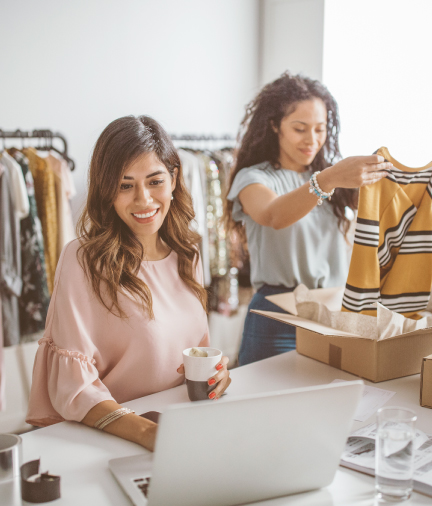 Cover your business needs.
credit cards
Business expenses add up, but we're set on helping you make the most of them. Just "chip in" to cash out on every transaction—looks like you just hit paydirt.
 Access your with
Garden Digital Banking
 Accepted worldwide
 Multiple layers of security
 No annual fees