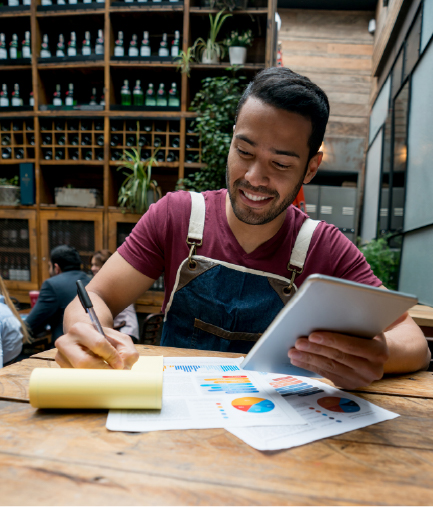 Keep your books—all in one place.
AUTOBOOKS
All of the features you love about Autobooks are accessible from within Garden Digital Banking. Send and manage invoices, accept online payments through credit card and ACH, pay bills, and automate tedious bookkeeping tasks—all right where you bank. Bookkeeping just got a whole lot easier.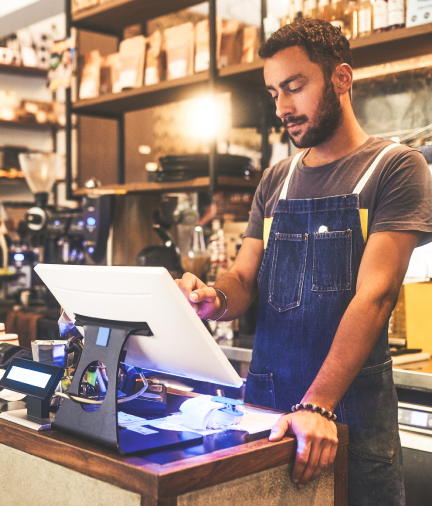 Stay in the flow.
cash + treasury management
Easily manage your business's cash flow with Garden—from monitoring transactions to wire and ACH transfers, you can stay on top of day-to-day business right from your own business.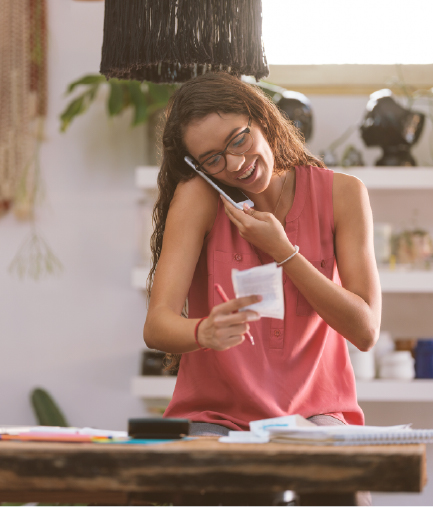 We're here for you. And we're there for you, too.
Garden Chat

We want to be there for your business wherever you run your business—and that's not always at the bank. But sometimes you do need to work one-on-one with us./p>
Garden offers completely-secure chat through our digital experience that allows you to work directly with us to accomplish anything you would in one of our branch locations. Once we're chatting, you can even upload documents and attach files, so you can keep doing business wherever you're at.\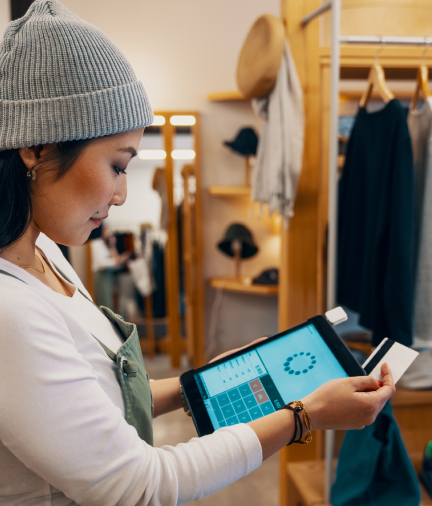 You hold all the cards.
card controls
Managing company cards just got simpler with card controls at your fingertips. If you realize a card has been lost or compromised, you can instantly turn it off at any time. You can also manage travel plans for your team, set employee spending limits, and enable notifications about transaction types and amounts. All this at a glance, without making a single phone call.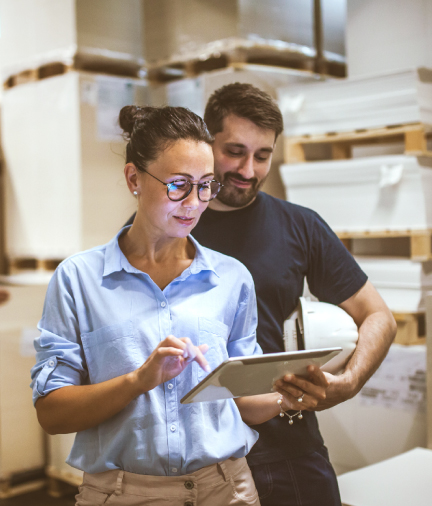 If something important happens, we'll chime in.
alerts
Low balance? Large purchase? Set your thresholds and we'll send you a notification. You can also get alerts if a card was used outside of your set locations or at a merchant type outside of your preference. Plus, you have full control of where you see an alert—email, text, or push notification on your phone from the Garden app.