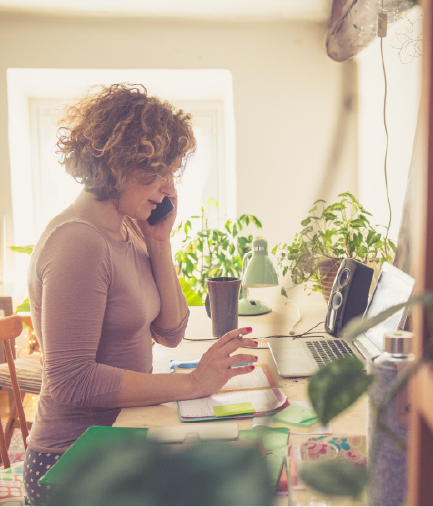 There's vitality in commerce.
Checking accounts
You win no matter which Garden checking account you choose with these standard perks.
 Free
Garden Digital Banking
and bill pay
 A beautiful debit card
 ATM fee reimbursement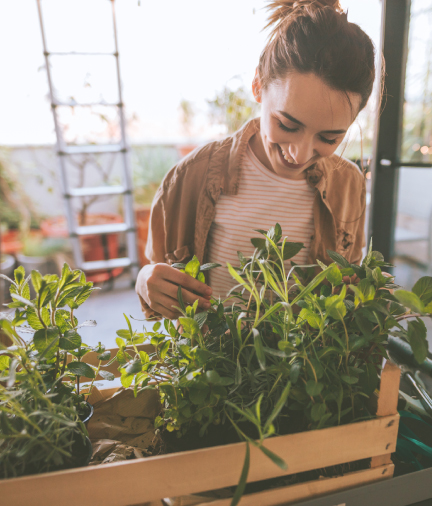 Garden in an environment tilled for growth.
Savings accounts
Get going and growing with one of our easy-access savings accounts.
 Anytime-access to your money
 Competitive interest rates
 Personal finance management with Tend and
Garden Digital Banking